STEPHEN WRIGHT, MANAGING DIRECTOR, Founder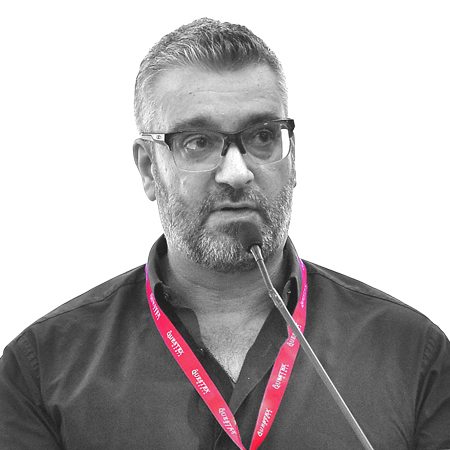 Stephen has over 20 years experience working with some of the world's most iconic retail & hospitality brands and specializes in new concept development, brand creation and brand strategy. During the last 18 years he has worked with some of the most recognizable and iconic brands including: Marks & Spencer, Blanc Restaurants, Harvey Nichols, Nobu, Hediard, Nigella Lawson, Selfridges, Harrods.
MATTIA BRUNA, SENIOR OPERATIONS MANAGER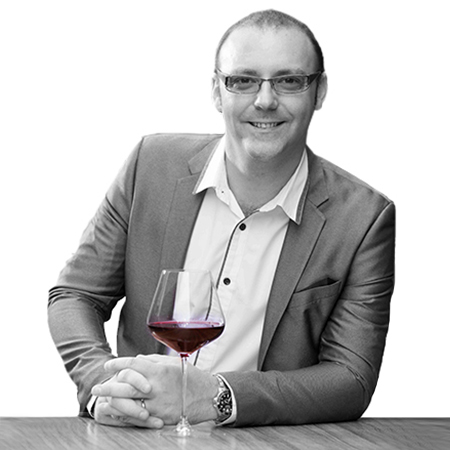 Mattia has over 12 years' experience in the Hospitality and retail industry, with 8 of these in Hong Kong. He worked for renowned Italian F&B Groups such as Divino Group where he oversaw multiple outlets in charge of service and operations. He was responsible for the implementation of all F&B within HMV Group in Hong Kong including creation of all operating systems and service standards.
ALFRED LAM, OPERATIONS MANAGER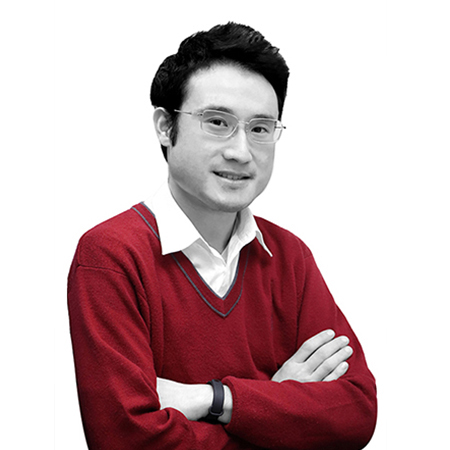 Alfred has joined food retail industry for almost 10 years, and has accumulated rich experience in retail operation and staff management. With several years working in various supermarket, he has familiar the current retail market in Hong Kong, including both the Grocery and Fresh Foods Categories. Besides, long times working under the western brand, also contribute to his rich knowledge in western food.
AMY POON, PURCHASING MANAGER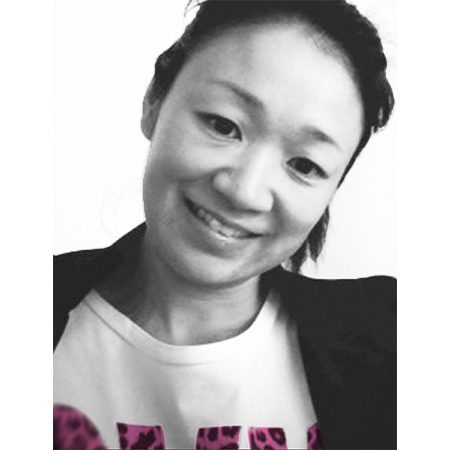 Amy has 15 years of experience as Purchasing Manager, she is specialized in sourcing, buying, labelling and packaging. Her strong experience has developed with supply chains in catering and restaurants group with 52 outlets of Chinese, Western, Japanese and Desserts cuisines, extended to inflight meal services for airlines (cabin services for passengers and crew).
MAN CHAN, FINANCE MANAGER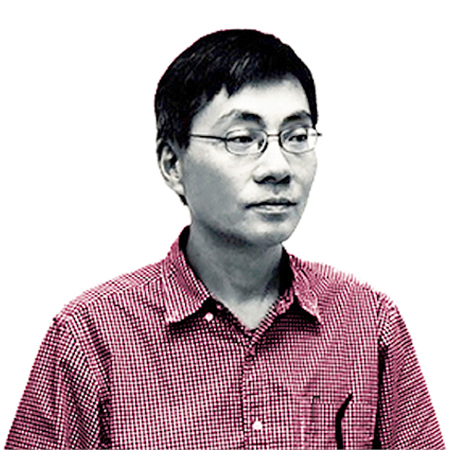 Having served commercial companies in different industrial sectors and educational institution, Man has an all-round experience in auditing, costing, accounting, human resources and office administration. He is specialized in financial analysis and business modelling. Man is a member of Global Food Consulting's finance team working across multiple projects.
NICOLE CHOY, BRAND MARKETING MANAGER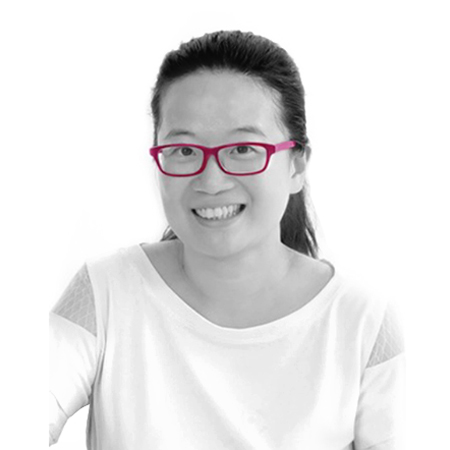 Nicole has over 10 years of experience in both B2B and B2C marketing and has proven talent to maintain the company's brand image and reputation. Dedicated to expanding the brand's reach as far as it can possibly go. She manages internal teams in order to craft promotional messages & infographics, and she works to publish media across multiple channels.
VIVIAN WU, ASSISTANT PROJECT MANAGER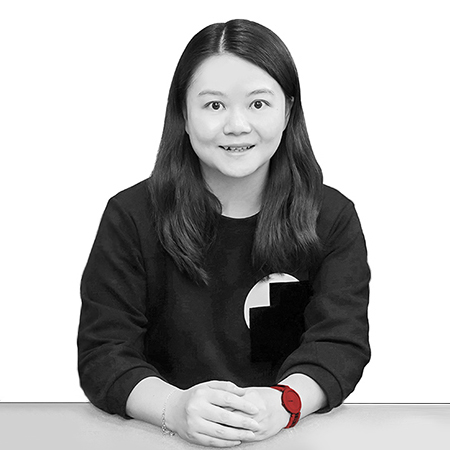 Vivian has 15 years of experience in Merchandising, she is specialized in material sourcing, product development and production for fashion accessories, she worked with some of the most famous fashion brands in US, Europe and HK.
TANYA MCMULLEN, CONSULTANT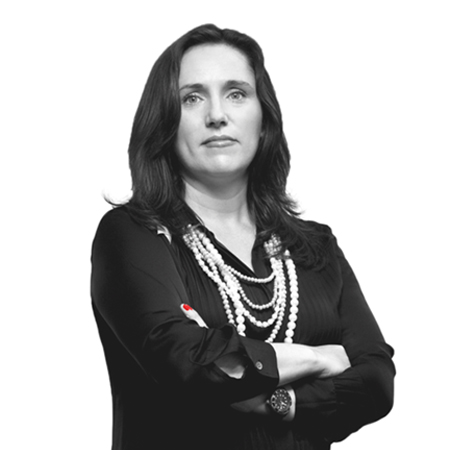 Tanya started her career in Buying for Eurodix, providing the supply of citrus fruits to the UK's largest multiples. She joined Selfridges in 2001 as buying manager for Fresh food, where she oversaw the opening of Selfridges Birmingham and Selfridges Exchange food halls.
TU PERKINS, CONSULTANT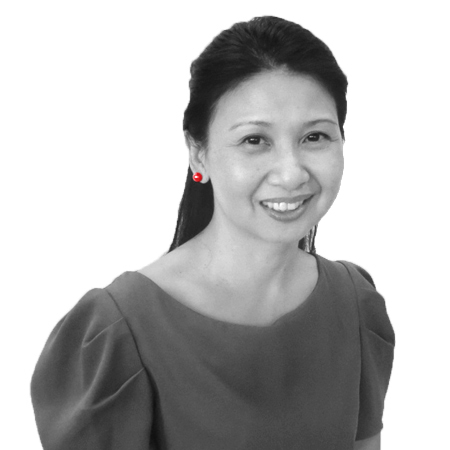 Tu has extensive experience in the Hotel & Hospitality Industry in Bangkok and Australia. In Sydney, Tu had a great opportunity to work with Continental Patisserie as an office administrator to deal with day to day tasks and ad hoc duties. Later, Tu worked at Darling Harbour as an assistant to organize the function room and events.